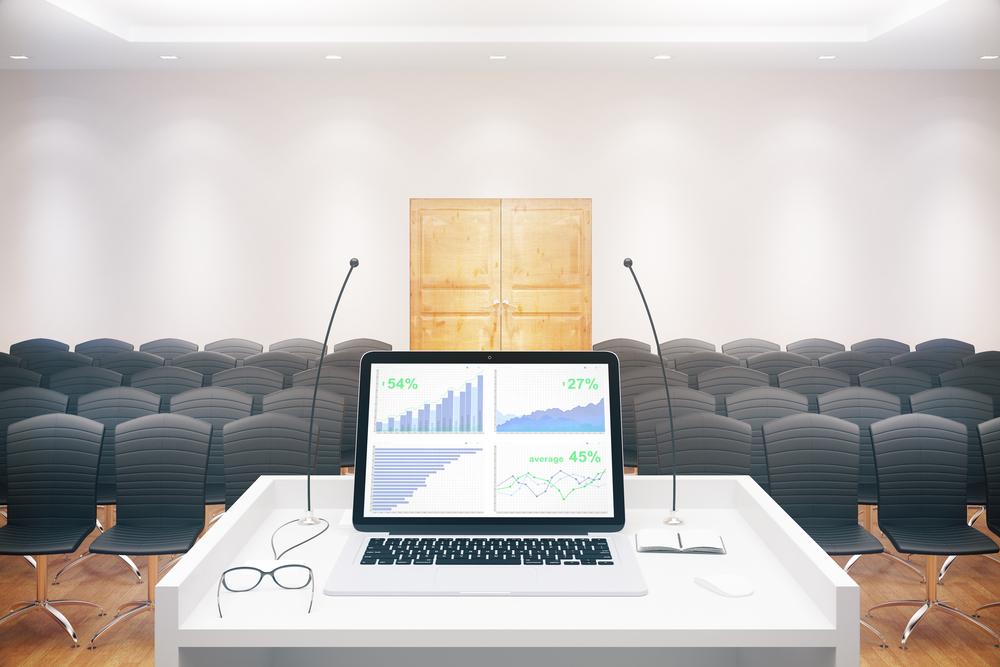 City of Carbondale Police Pension Board of Trustees met Nov. 19.
Here is the agenda provided by the board:
1. CALL TO ORDER / ROLL CALL
2. PUBLIC COMMENTS
3. MINUTES - Reading and approval of the minutes for the previous board meeting
4. CORRESPONDENCE
5. BILLS
6. TREASURER REPORT - Jeffrey Davis
7. SPECIAL SETTING at 2:00 p.m.: Daniel Rice annual disability review administrative hearing.
8. INVESTMENT REPORT - Patrick Donnelly of Graystone Consulting
9. OLD BUSINESS
A) Follow up discussion regarding payment to IRS in the amount of $3,543.00 for failure to timely submit withholding monies and response from Gallagher Insurance regarding payment of same.
B) Confirm Tax levy letter to Municipality with attachments.
C) Confirm filing with IDOI of new Investment Policy & Guidelines.
10. NEW BUSINESS
A) Review and discuss status of proposed legislation regarding consolidation of pension funds.
B) Discuss issues relating to shared expenses with City of Carbondale for new hire physical examinations, preparation of Actuarial Valuation Reports, etc.
C) Discuss status of Christine Snyder annual disability review.
11. APPLICATION FOR MEMBERSHIP
12. APPLICATION FOR BENEFITS
13. NEXT MEETING DATE (Tues., Dec. 15, 2019 @ 1:30 p.m.) / ADJOURNMENT
http://explorecarbondale.com/AgendaCenter/ViewFile/Agenda/_11192019-1057