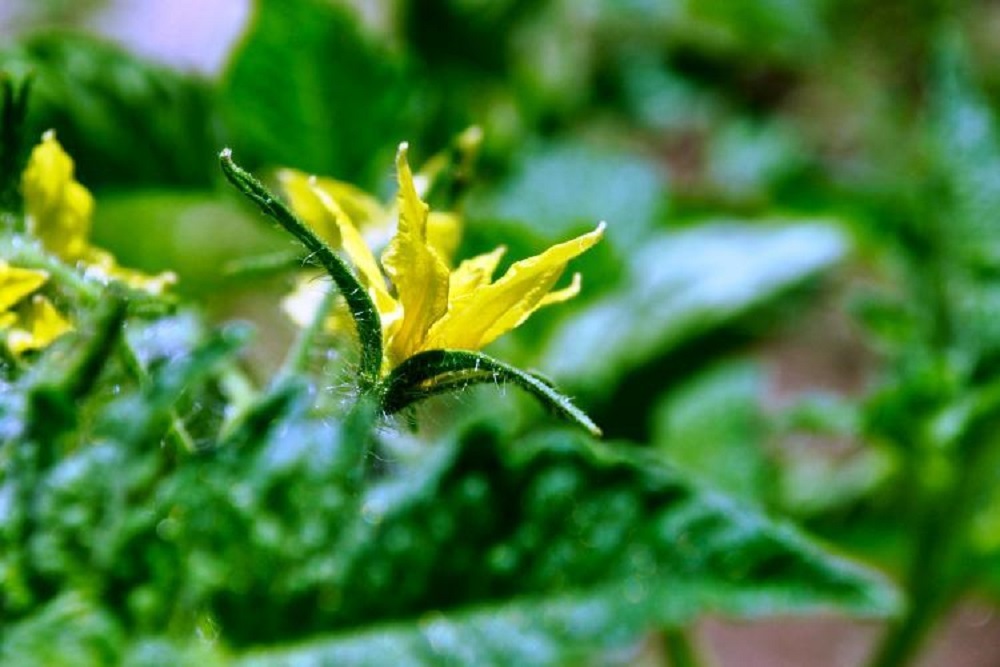 Carbondale Non-Bargaining Unit Employees Personnel Board recently issued the following announcement.
Carbon monoxide is an odorless, colorless gas that often goes undetected, catching individuals off guard or in their sleep.
The "silent killer" is produced by burning fuel in cars or trucks, small engines, stoves, lanterns, grills, fireplaces, gas ranges, portable generators or furnaces. When the gas builds up in enclosed spaces, people or animals who breathe it can be poisoned. It is important to take steps to ensure you stay safe.
The National Safety Council recommends the following to avoid CO poisoning:
Replace the battery for your home's CO detector each spring and fall
Have your chimney cleaned and checked every year
Do not use portable flameless chemical heaters indoors
Make sure your gas appliances are vented properly
Do not heat your home with a gas range or oven
Never run a car or truck inside an attached garage
In the event your carbon monoxide alarm sounds:
Immediately move outside to fresh air
Call 911
Do a head count to check that all persons are accounted for
Do not re-enter the premises until emergency responders have given you permission to do so
For additional information, visit the National Safety Council website.
Original source can be found here.