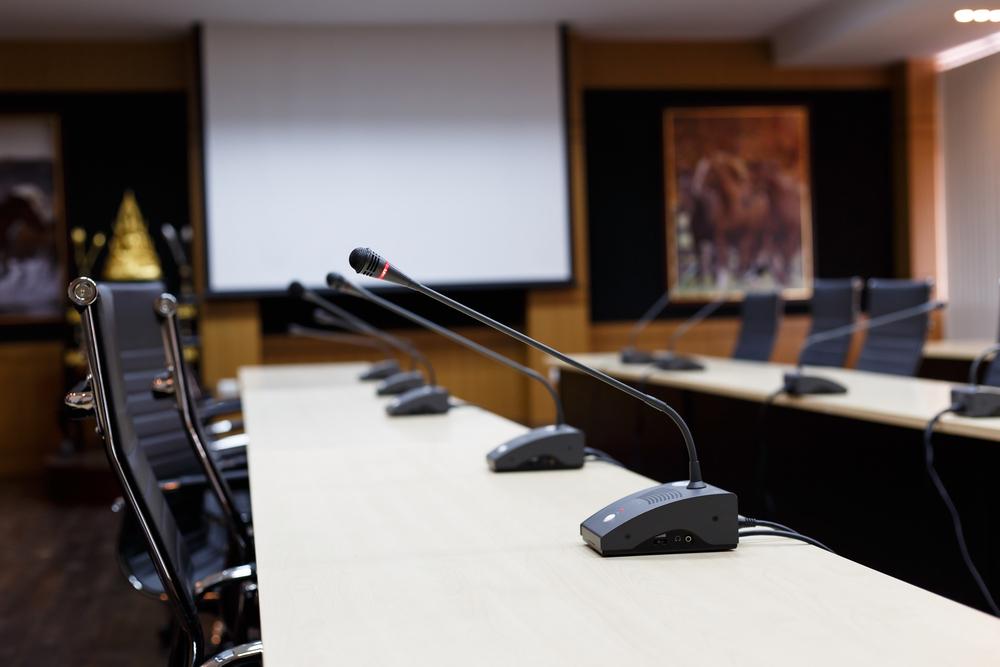 City of Carbondale Police Pension Fund Board of Trustees will meet on Tuesday, May 21.
Here is the agenda provided by the board:
1. CALL TO ORDER / ROLL CALL
2. PUBLIC COMMENTS
3. MINUTES - Reading and approval of the minutes for the previous board meeting
4. CORRESPONDENCE
A) IDOI Siren dated February 1, 2019 regarding Schedule P and Interrogatory changes for annual filing with the IDOI.
B) IDOI Siren dated April 4, 2019 regarding Schedule P - Rank, Current Fund Details, New Validation Rules.
C) IDOI Siren dated April 29, 2019 regarding Compliance Fee Invoices.
5. BILLS
A) IDOI Compliance Fee due June 30, 2019.
B) Others
6. TREASURER REPORT - Jeffrey Davis
7. INVESTMENT REPORT - Patrick Donnelly of Graystone Consulting
8. OLD BUSINESS
A) Discuss status of Blake Harsy's request for transfer of contributions to State Employee Retirement System with the Illinois State Police.
B) Review and discuss Christine Snyder's annual review Decision and Order.
C) Discuss status of Brandon Coulombe request for portability from Macomb Police Pension Fund.
10. NEW BUSINESS
A) Review and discuss proposed engagement letter with Kerber Eck & Braeckel for auditing services to the Carbondale Police Pension Fund.
11. APPLICATION FOR MEMBERSHIP
A) Jonathon Arenas
12. APPLICATION FOR BENEFITS
13. NEXT MEETING DATE (Tues., Jun 18, 2019 @ 1:30 p.m.) / ADJOURNMENT
http://explorecarbondale.com/AgendaCenter/ViewFile/Agenda/_05212019-844