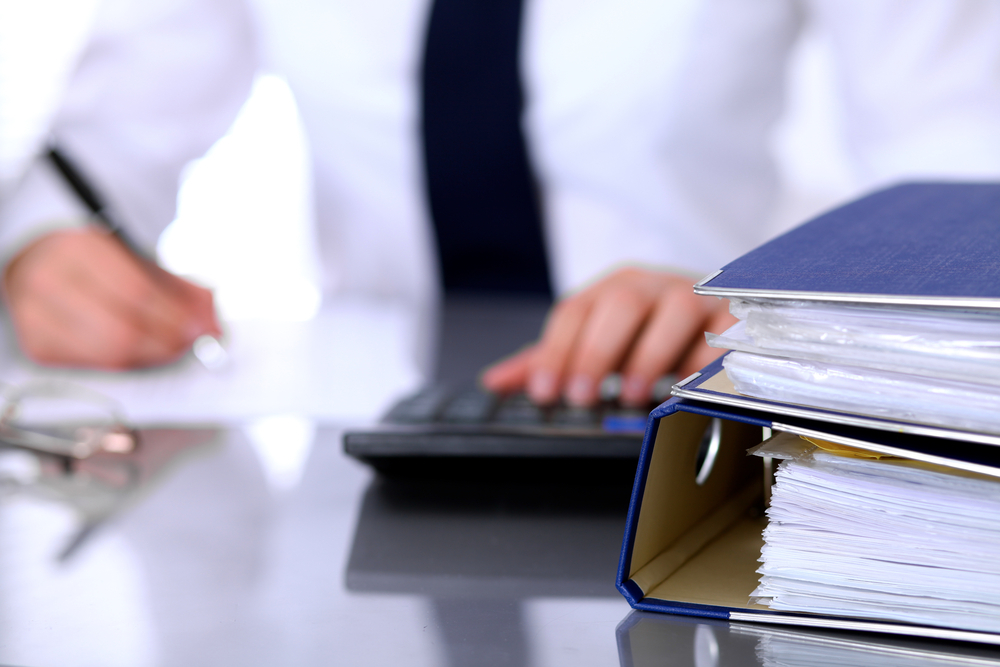 Illinois lawmakers betray their ignorance of the needs and opinions of taxpayers when they pass huge tax increases as a way out of the ongoing budget impasse, a policy expert said on a radio program recently.
"Most Illinoisan have struggled in this economy that we've had in Illinois," Ted Dabrowski, vice president of policy at the Illinois Policy Institute, said during an "Illinois Rising" broadcast. "We've been way, way behind the rest of the nation in the national recovery."
"Illinois Rising" is co-hosted by Illinois Opportunity Project co-founder Dan Proft, a principal of Local Government Information Services, which owns this publication.

Ted Dabrowski, vice president of policy at the Illinois Policy Institute | Photo courtesy of the Illinois Policy Institute
Senate lawmakers passed a $5.4 billion budget plan in May that would cost the state's working families, Dabrowski said.
"You're talking about a lot of pain for people," he said. "That's why, I think, you see two-thirds opposed to that."
An Illinois Policy Institute poll released in May found that a third of Illinoisans surveyed are against a budget plan that raises taxes, and 76 percent were opposed to raising the state's sales tax. Almost half of those surveyed who said they were directly affected by the state's budget impasse said they would prefer cuts and reforms, not tax increases.
Dabrowski said the General Assembly's seeming indifference to such opinions has had obvious effects.
"People aren't stupid," he said. "That's why people have been leaving."
The budget plan would increase Illinois' personal income tax rate to 4.95 percent from 3.75 percent and extend the state's sales tax to a variety of services.
"You're talking about, on average, a household tax increase of over a thousand dollars," Dabrowski said. "So it's very painful."
House Minority Leader Jim Durkin (R-Western Springs) said the plan was not acceptable to the Republican caucus, but Senate President John Cullerton (D-Chicago) argued that the plan was balanced and included some cuts and other changes that Republicans had recommended.
"We're stabilizing the finances; we've stemmed the bleeding," Cullerton said. "We're investing in our people, and we're ending the chaos that we have in the state."
General Assembly Democrats completely misread Illinois taxpayers, Dabrowski said.
"They're basically thinking all Illinoisans are naive," he said. "But what we know is that Illinoisans don't want tax hikes; they're fed up with the government; they're fed up with paying so much. This is just another part of the plan to keep the status quo and to keep treating taxpayers like ATMs."
The House didn't even bring the measure up for a vote before adjourning the spring session. The House and Senate passed a resolution to remain in continuous session over the impasse, and House Speaker Mike Madigan (D-Chicago) issued a statement blaming everything on Republican Gov. Bruce Rauner.
Madigan also promised public hearings and a working group to resolve the impasse.
"Here we are again," Dabrowski said. "We're going to have the same solution. I think what we've got to take from all of this and from the poll results is that it's good policy and good politics to solve our state problems through spending reforms, not through tax hikes. People don't want tax hikes; they want spending reforms."