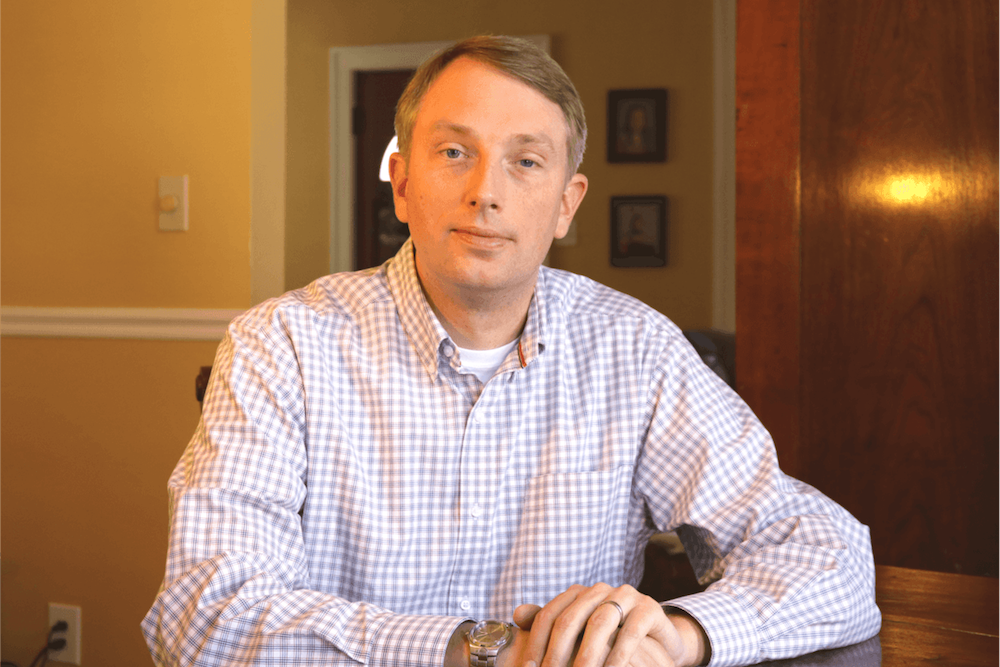 Illinois stae Rep. Patrick Windhorst (Metropolis)
Illinois state Rep. Patrick Windhorst (R-Metropolis) recently led a local forum designed to promote business growth in his 118th District and throughout Southern Illinois.
Dozens of people recently turned out at Central Hall in Metropolis to hear Windhorst, a member of the House Economic, Opportunity & Equity Committee, speak about everything from the state's proposed progressive income tax to the minimum wage hike to the legalized sale of marijuana, and what impact he thinks those developments may have on the state economy.
On the issue of the pay raise hike that made Illinois the first state in the Midwest to commit to a $15-per-hour minimum wage, Windhorst pointed out that payroll taxes provided for in the law have been promised to ease the burden on businesses.

Central Hall in Metropolis | Facebook
"Some find this problematic and point out that these tax credits are akin to subsidization of the minimum wage by taxpayers," Windhorst told the Carbondale Reporter.
Windhorst also reminded voters that they will have a chance to be heard on the issue of the progressive tax at the polls in November 2020, where the question of enacting the constitutional amendment needed to change the state's tax structure will be on the ballot.
Windhorst has long been a vocal advocate for business growth across the state. He was appointed to serve on the Rural Economic Development Task Force he helped create over the summer.
"The 118th district is home to many rural communities that have suffered job losses and economic stagnation due to Illinois' onerous regulatory environment for businesses and because of our crushing tax burden," Windhorst said in a press release after the formation of the task force. "But it is not just my district that needs help. We must work as a state to bring jobs back to rural Illinoisans in every area of the state."