Taxpayers left out in the cold again while lawmakers give themselves a raise, one voter says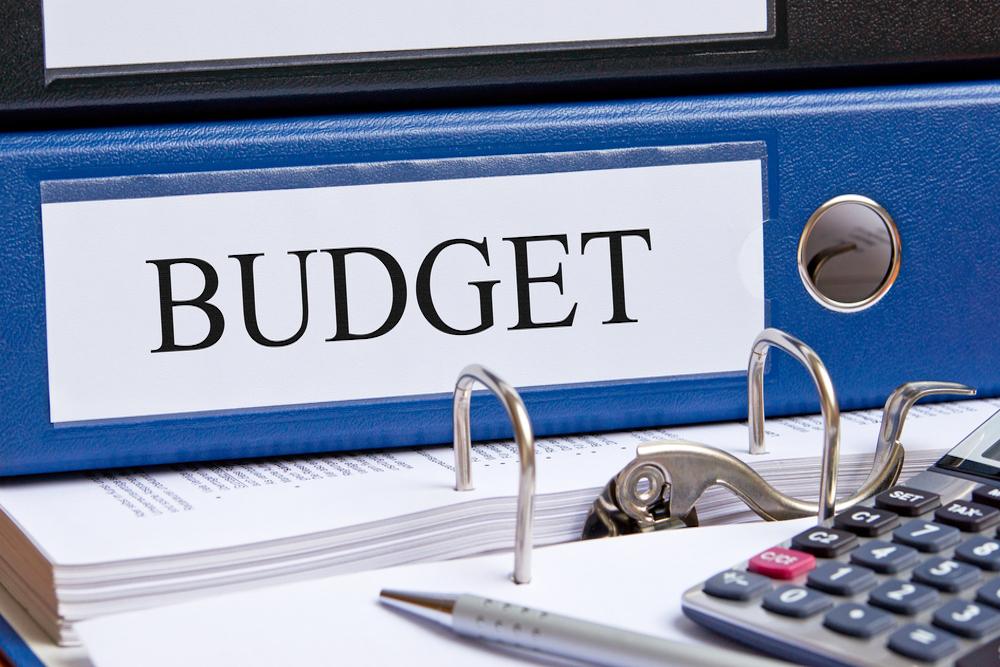 Fred Appleton, a conservative activist from the Carbondale area, argues that the wheel-and-deal nature of the Pritzker administration has left Illinois taxpayers high and dry.
"I think these guys are getting bought off by knucklehead J.B. Pritzker," Appleton told the Carbondale Reporter. "He's promising things he's not going to deliver."
Gov. J.B. Pritzker
As the latest example of the Democratic-led legislation's smoke-and-mirrors way of doing business, Appleton points to the $1,600 annual pay hike that state lawmakers will receive as part of Illinois' new $40 billion budget. With the increase, legislators are now set to earn in the neighborhood of $70,000 annually for a post that only requires them to be working in Springfield about 20 percent of the year. Even before the increase, as recently in 2016, Illinois ranked among the five highest-paid legislatures in the U.S. with total payouts, including pensions, set to top $32 million in 2019.
"It says to me they don't really care about the condition of the state," Appleton said. "They're just spending money that the state doesn't have to spend, and just overtaxing the taxpayers of the state. I think it is ridiculous because the state is in such bad shape with all of our unfunded debt as far as pensions. Why would we give them a raise?"
Appleton said he was shocked and disheartened to see that Republican state Rep. Dave Severin (Benton) cast his vote in favor of the legislation.
"I like Dave Severin," he said. "But I guess we're going to have to primary him."
More than 40 Republican House members have signed a resolution rejecting the increases, with state Rep. Tim Butler (R-Springfield) lamenting on social media how House Speaker Mike Madigan refused to call a bill to the floor that could have blocked the pay hikes.
Want to get notified whenever we write about
Marion County, IL.
?
Next time we write about Marion County, IL., we'll email you a link to the story. You may edit your settings or unsubscribe at any time.
Sign-up for Alerts
Organizations in this Story
More News