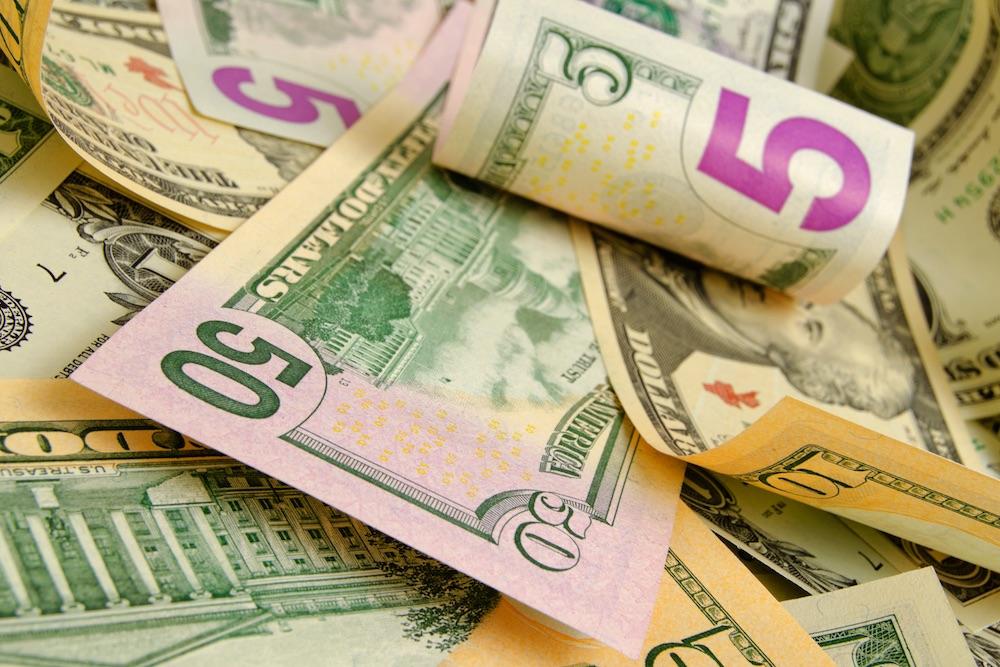 John A. Logan College recently issued the following announcement.
John A. Logan College President, Dr. Ron House announced at the October 23 meeting of the Board of Trustees that a report from the Illinois Community College Board shows that John A. Logan College and Illinois Eastern College have tied for the lowest tuition rate in the state. According to House, both College's tuition rate of $115 a credit hour is lowest among the state's 48 community colleges.
In other board news, President House and Board Chairman Bill Kilquist recognized the Colleges 2018-19 Presidential Scholars. To be eligible students must be currently enrolled as a full-time student, have sophomore standing of at least 31 semester hours, and a perfect 4.0 grade point average for three consecutive semesters as a full-time student. Students received a plaque and a $300 scholarship. The following students were honored as 2018-19 John A. Logan College Presidential Scholars: Alexis Childers, Herrin; Diamond Doan, Marion; Jennifer Hart, Carbondale; Tristan Houseworth, Herrin; Nathaniel Jackson, Carbondale; Zachary McTaggart, Murphysboro; Brittany Nesmith, Herrin; David Owens, Murphysboro; April Robinson-Kain, Herrin; Roy Worthen, Murphysboro; and Olivia Zdankiewicz, Marion.
Vice-Chairman, Jake Rendleman reported that the John A. Logan College Foundation's recent Buffalo Tro raised $3,500 in addition to a $5,000 gift. Rendleman added that 583 total scholarships (internal and external) totaling $683,968.32 have been awarded for fall 2018. Of that total $416,924.31 has already been disbursed to students with 92 of those being awarded to the top baccalaureate transfer and vocational students from the College's 11 in-district high schools totaling $96,155.
Acting Vice President for Instructional Services Melanie Pecord announced that the College's New Agriculture program recently had eight courses approved by the Illinois Community College Board. According to Pecord, the College will now be able to offer three degrees: Agriculture, Agri Business, and Ag Education starting in the fall of 2019.
In addition to the new Ag classes, Pecord announced that a new co-curricular math course has been approved to aid students who need to enroll in a developmental math course.
"There is an increased push to have students graduate in two years," said Pecord. "This course will allow student that maybe had to take multiple semesters of developmental math, to now take the higher level course along with a supplemental class that will now allow them to complete their requirements in one or two semesters."
The Board approved the following consent agenda items: Protection, Health and Safety projects related to the replacement of the original chiller in the H building, West entrance lobby and elevator renovation, and the Student Services renovation project; vending and pouring rights agreement with Pepsi MidAmerica; and a property easement with Ameren Illinois to perform public utility underground boring.
In new business the board approved a power purchase agreement with Shine Development Partners. A resolution to participate in a Jackson County Enterprise Zone was approved. The board also adopted a resolution to accept a $150,000 grant to purchase welding simulators from the Delta Regional Authority. The next scheduled meeting of the Board of Trustees is Tuesday, November 27, at 7 PM.
Original source can be found here.