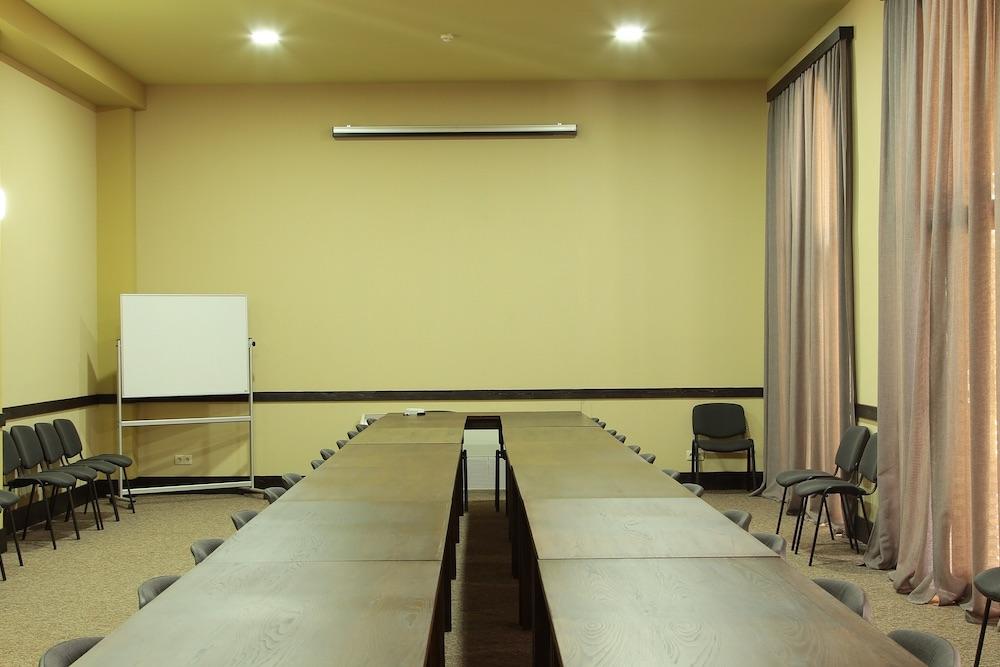 Jasper County Community Unit School District 1 Board met Feb. 3.
Here is the agenda provided by the board:
I. Call to Order
II. Adopt Agenda
III. Recognition of Guests and Public Comments
IV. Approval of school maintenance grant
V. Closed Session for Purposes Defined in:
A. 5 ILCS 120/2 (c) (9) - Student Disciplinary Case (s)
VI. Action on Items Discussed in Closed Session
A. Motion to expel Student 2-3-2020-1 from February 4, 2020 until January 2, 2021.
B. Motion to expel Student 2-3-2020-2 for the remainder of the 2019 - 2020 school year and the entire 2020 - 2021 school year - held in abeyance according to the abeyance agreement.
VII. Adjourn
http://www.cusd1.jasper.k12.il.us/board-of-education/board-meetings/2019---2020-School-Year/February-3-2020-Special-Board-Meeting