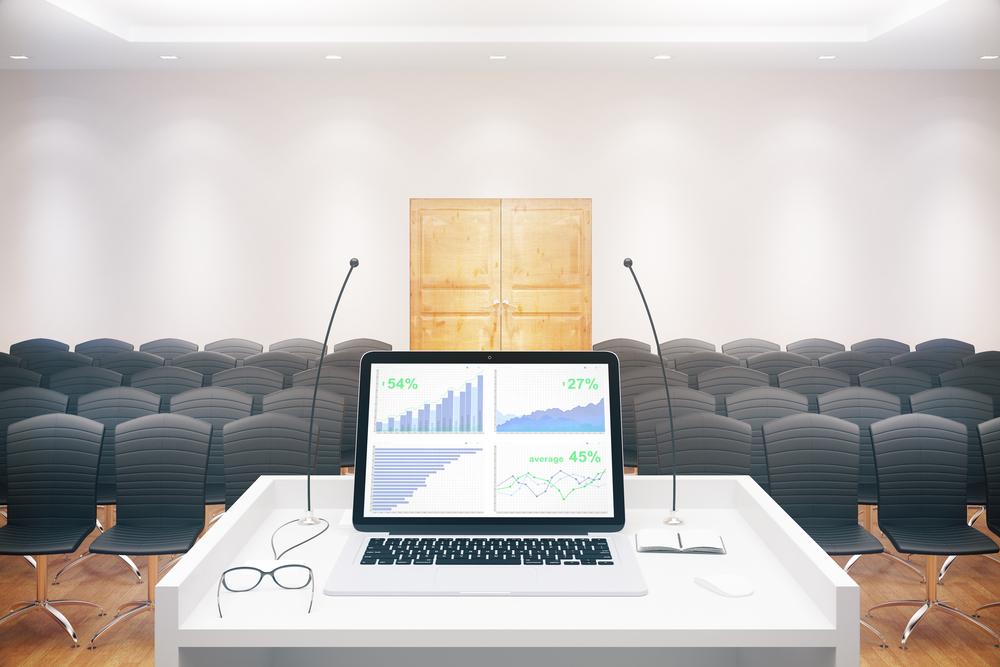 Jackson County Legislative and Public Safety Committee met Sept. 10.
Here is the agenda provided by the committee:
Call to Order (5:07 PM)
Members Present: Calandro, Comparato, Erbes, Morris and Mueller
Members Absent: Nehring and Snyder
Also Present: Julie Peterson, Kenton Schafer, Robert Burns, Jeff Whitbeck, Kerri Gale
Approval of Minutes
I. 19-4409 July 9, 2019 Minutes
A motion was made by Morris, seconded by Mueller, to approve the July 9, 2019 minutes as presented. The motion carried by unanimous vote.
Communication
II. 19-4446 New-Increased Recreation Fees for Shawnee National Forest
The committee reviewed the information.
III. 19-4418 Cannabis Sub Committee
This item was moved up on the agenda.
Peterson began by reviewing some of the information in the packet she gave out a few months ago. She believes that having a subcommittee to look into cannabis in the county is needed but now may not be a good time. She went on to discuss the two options she believes the county has: whether to have a public hearing to educate the community and/or whether to opt out of cannabis in the county. Burns stated that it may be a bit early to be deciding anything because things may become more clear in the next few months and trainings on the new laws are just starting. Peterson is concerned about craft growers in the area. Erbes formed a Cannabis subcommittee with Comparato as Chair, Peterson and himself. Comparato asked about looking into information from UCCI that may have a September deadline.
Animal Control
IV. 19-4410 Increasing the Animal Control Fees
The committee reviewed the letter sent to the local veterinarians regarding increasing the tag fees. The committee asked that a resolution be drafted for the Board meeting. A motion was made by Comparato, seconded by Mueller, to approve recommendation of increasing the 1 year tag fee to $7 and the three year tag fee to $18. The motion carried by unanimous vote.
V. 19-4411 Animal Control Ordinance changes
Erbes began the discussion by explaining what happened at the Executive committee meeting and the changes to the Animal Control job description. He went on to say that he invited Koehn to attend the meeting but he was unavailable. Erbes recommended holding off on discussing the Ordinance until Koehn was available. Burns asked what the timeline is for getting someone hired. Erbes stated that Chairman Larkin and Stacey Ballard from the IL Dept. of Ag are looking at the job description now and should have changes by next month.
Health Department & Solid Waste
VI. 19-4412 Jackson County Health Department
Gale reported that Hagston met with Governor Pritzker and Deputy Governor Flores on August 23 with twenty representatives from the public health & social service agencies to discuss callenges faced and potential solutions. Hagston asked the Governor to support additional funding for the Local Health Protection program which helps support work done to investigate and respond to communicable diseases, inspect restaurants, and regulate private sewage systems and private drinking water. Gale went on to remind the committee that every five years the Health Department is required to develop a Community Health Improvement Plan, the first step is the community health survey used to identify the public's health priorities, responses are due Oct 15, 2019 the survey can be located at: www.surveymonkey.com/r/JCCommunityHealthAssessment-2019. Additionally, the Health Department is monitoring the illnesses and dealths attributed to vaping nationwide, there are no known serious illnesses reported in Jackson County. Gale concluded by informing the committee that they will begin administering flu vaccines by October 1. The committee asked that the Health Department administer vaccines at the October board meeting. VII. 19-4413 Solid Waste Enforcement Gale reported that there were 11 open dumping/burning inspections/field visits, 8 revisits, 1 closed due to compliance, 50 cubic yards of waste removed, 3 citizen complaints, 1 routine landfill inspection, and 3 field visits to the landfill.
VIII. 19-4414 Solid Waste Fund Update
Gale reviewed the handout.
IX. 19-4415 Recycling Program
Gale reported that she is working on a new shredding contract for the county and working on scheduling a Shred/Med Day in October. She went on to report that from January to July the electronics program has recycled 315,863 pounds and the four recycling roll offs have recycled 246,200 pounds. She concluded by inviting the committee to the Republic Services Open House on September 27th from 11am to 2pm, it is a chance for anyone to take a tour of the landfill and have lunch.
Emergency Management
Ambulance Service
X. 19-4416 Ambulance Monthly Claims
A motion was made by Comparato, seconded by Calandro, to approve the Ambulance monthly claims in the amount of $35,049.50. The motion carried by unanimous vote.
XI. 19-4417 Director's Report
i. Accounts Receivable Cash
ii. Activity Report
Schafer reported that there is $255,856.93 in accounts receivable ca sh; there were 815 patient care reports for 799 incidents for EMS and 53 livery transports. Schafer also reported that he has staff in place for the Apple Festival. As always he will have medical staff on the grounds during the hours of operation at the request of the Apple Festival Committee. The Sheriff's Department has graciously allowed them the use of their mobile command trailer again this year which is a huge benefit. He greatly appreciates the use of this trailer.
He has requested to utilize an asset from SPARC (Shawnee Preparedness And Response Coalition) during the event. SPARC has a John Deere Gator UTV with patient mover capabilities. They have radios, stretchers and equipment and licensed with Department of Public health as Emergency Response Vehicles. The Ambulance Department is a member of SPARC and a benefit of that membership allows them to utilize this equipment at no cost. They utilized this asset during POTUS and it worked very well. This will give them the ability to respond anywhere on the grounds and transport a patient out to the awaiting ambulance should a patient be located mid grounds where an ambulance could not travel. Overall a benefit to our community. He thanks SPARC for allowing the use of this asset to benefit our community.
XII. 19-4448 Purchase of 2 Pick-Up Trucks for the Ambulance Service The Ambulance Department needs to purchase 2 Ford F-150 trucks to replace our 2007 Expedition that has 184,000 miles, and the 2002 Explorer with 187,000 miles. Schafer had budgeted to replace both of these trucks, and line item thus far is untouched. There will be sufficient budgeted money to cover this cost and the cost of the ambulance approved last night in finance. These trucks will be purchased on the Illinois State Bid joint purchasing from Morrow Brothers Ford, they are the closest dealer that has been awarded the State Contract. Total cost: $76,990 and this includes al l of the necessary equipment already installed. A motion was made by Mueller, seconded by Comparato, to authorize the purchase of 2 trucks from the IL State Bid at a cost not to exceed $77,000. The motion carried by unanimous vote.
Legislative
Legislative
Citizen Comments
Old Business
New Business
Executive Session
Adjourn
Comparato moved and Calandro seconded to adjourn, motion carried.
https://www.jacksoncounty-il.gov/Home/Components/MeetingsManager/MeetingMinutes/ShowPrimaryDocument/?minutesID=5028&isPub=True&includeTrash=False