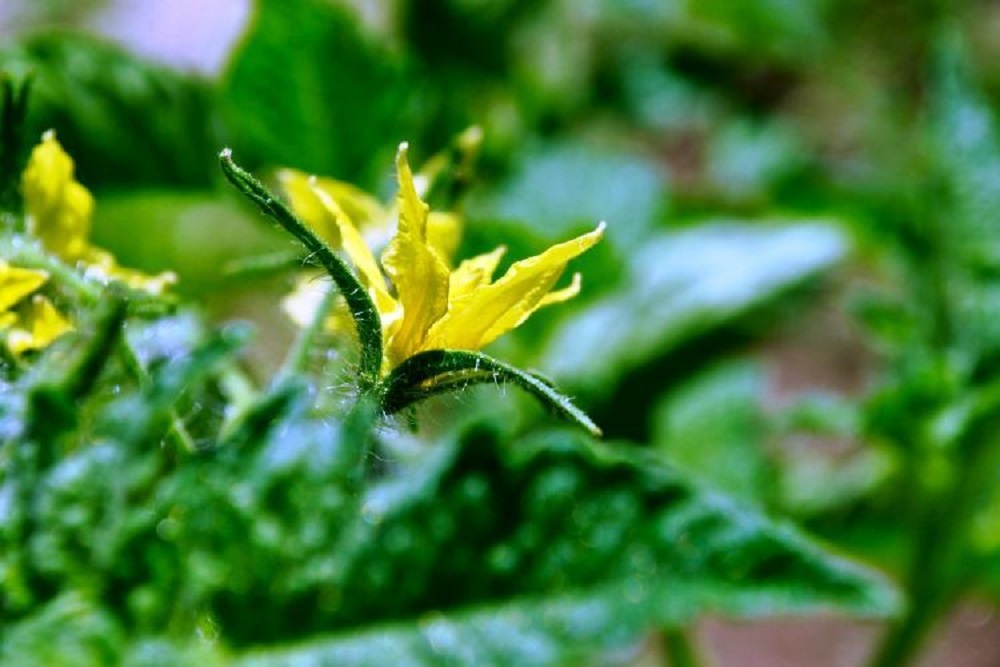 Carbondale Chamber of Commerce recently issued the following announcement.
The first two phases of the Illinois Avenue Streetscape Improvements Project are complete. Phase 3 is in the planning stage. You'll notice new streetlights, sidewalks, trees, planters as well as traffic signals and security cameras. Improvements are also continuing at the Washington Street Venue where we are hosting Sunset Concerts and other events with great success.
In addition to the improvements being made downtown, there are a number of economic development projects taking shape in Carbondale. This includes the following:
Southern Illinois Healthcare has opened a 42,000 square foot medical clinic and teaching space that will be used by the SIUC School of Medicine.
IlliniCare Health/Centene has rented and remodeled 80,000 square feet of office space at University Mall. It's projected that they will employ over 400 people.
Captain D's opened a new restaurant at the corner of East Walnut Street and Lewis Lane.
Freddy's Frozen Custard & Steakburgers is now open on Giant City Road.
The former Ramada Inn on the City's west side has new owners and is being completely remodeled.
Kohl's is downsizing its store on Giant City Road in order to make room for Planet Fitness.
Sergio's Mexican Restaurant is has completed a remodel and update to what was formerly Lonestar Steakhouse.
The new Hilton Home2Suites is now open downtown. The hotel features 99 rooms designed for business trips and extended stays.
The Sears building on Giant City Road has new owners and is occupied.
A 25,000 square foot HomeGoods store is going in next to Dick's Sporting Goods and Best Buy, which has generated lots of public excitement.
A delivery/carryout only Pizza Hut is now open for business on East Walnut Street.
Two new restaurants, Keepers Quarters and the Underground Public House, moved in downtown.
Work on the new Regions Bank at the corner of Oakland Avenue and West Main Street is underway.
The Cellar is adding a beer garden to its property on West Monroe Street.
Mod Pizza is now open in the old Verizon Wireless store at University Place.
ZX Gas on West Main Street recently remodeled its station and added a new convenience store.
A new brewpub is coming soon to downtown in the former Street Bar location.
This activity indicates that investors and business owners have renewed confidence in Carbondale's economy and business-friendly attitude.
As you may know, City Manager Gary Williams, Director of Economic Development Steven Mitchell, representatives from Southern Illinois Healthcare, Southern Illinois University, the Carbondale Chamber of Commerce and I recently took a trip to Washington D.C. We met with Senators Dick Durbin and Tammy Duckworth, Congressman Mike Bost and officials from Amtrak, the Department of Human Services and the Department of Transportation. This was our second trip, and it is something we will continue to do annually.
Southern Illinois University at Carbondale is the main economic driver for the region. The City remains dedicated to working alongside university officials to collaborate, grow enrollment, bring more entertainment to Banterra Center (formerly the SIU Arena) and promote Saluki spirit throughout the community.
As I have said before, "By working together, we are making Carbondale the place that you and I, our children and grandchildren, are proud to call home."
Original source can be found here.