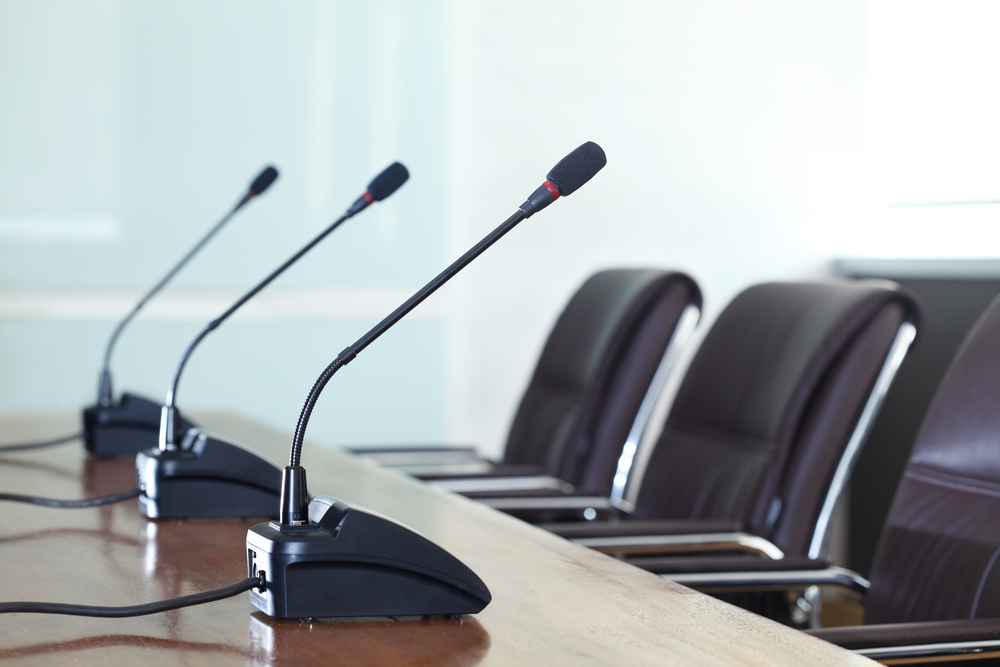 City of Herrin Finance Committee met June 24.
Here is the minutes provided by the committee:
Alderman York called the meeting to order. Those in attendance on behalf of the City were Mayor Steve Frattini, Alderman Paul York, Alderman David Shoemake, Alderman Sheila Ahlgren, Alderman Marilyn Ruppel, Alderman Scott Kinley, Alderman Steve Miller, Alderman Bill Sizemore, Alderman Randy Crompton, Fire Chief Shawn Priddy, Police Chief Quinn Laird, Deputy Police Chief Blake, Attorney John Brewster, Budget Director City Clerk and City Clerk Shelly Huggins.
City Lake #2 - Mayor has a minimum per acre to ask. Minimum bid looks like $1.2 million. He wishes that we do not split any of the property up and sell all as 7 parcels together. There has been some social media discussion why we are getting rid of it. We have no valid use or reason to retain ownership of it and we continue with liabilities as owner. Couple weeks ago had to send a backhoe to clean up the trash. Everyone would like to put all the profit into reserves. We may gate it up until we get sold, however, people go around or trash it. Alderman Shoemake believes we should put up a gate and dig a trench so people can't go around it. If people want to fish they can, but they will have to come to City Hall to get a key. Consensus is to replace the missing sign with the rules and put a gate up.
Meeting adjourned at 5:30 p.m.
http://www.cityofherrin.com/wp-content/uploads/2019/07/Minutes-of-Finance-Committee-062419.docx