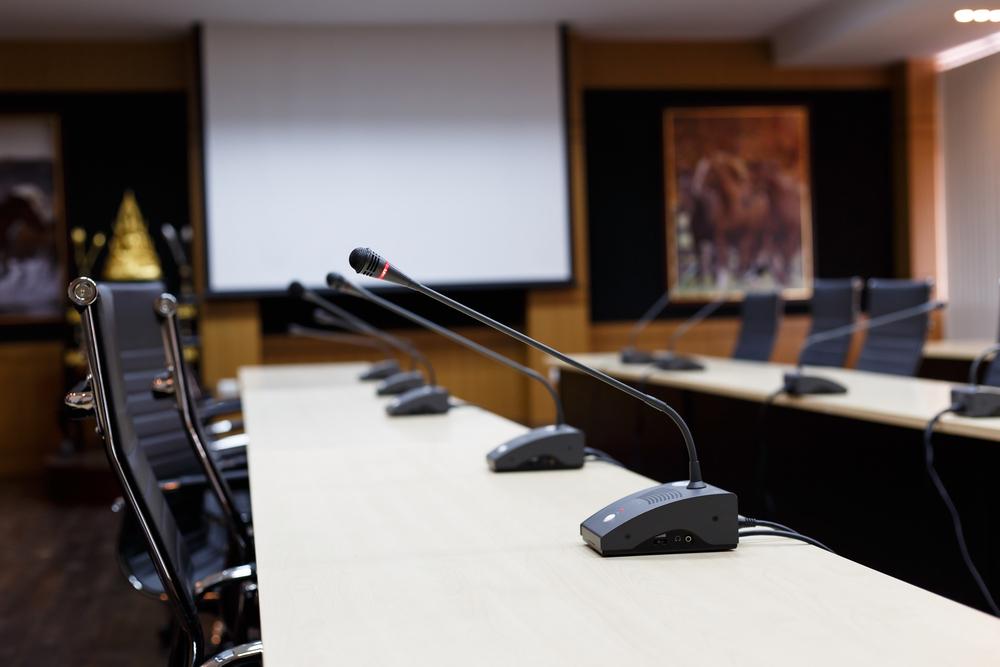 Jackson County Board of Review met March 18.
Here is the minutes provided by the board:
Call to Order
Meeting called to order at 12pm. Those present: Allan Karnes, Jessica Doerr Berger, Wenona Whitfield, Maureen Berkowitz, Tammy Ehlers, Allison Mileur, Chuck Cecil.
Approval of Minutes
Approve all minutes outstanding motion by Jessica Doerr Berger 2nd Allan Karnes
Appeals
Certificate of Error
Hearings
PTAB Hearing on docket # 2016-05757 Parcel 19-20-400-030 Wagner, Ronald
Hearing Officer Anne Hudson present. Case was ruled no show. Appellant or Attorney Jeri Bush failed to appear.
New Business
Old Business
Pending PTAB
Discussion of any cases currently at PTAB level.
Public Comment
Recess
https://www.jacksoncounty-il.gov/Home/Components/MeetingsManager/MeetingMinutes/ShowPrimaryDocument/?minutesID=4941&isPub=True&includeTrash=False