Jackson County Board of Review met November 26.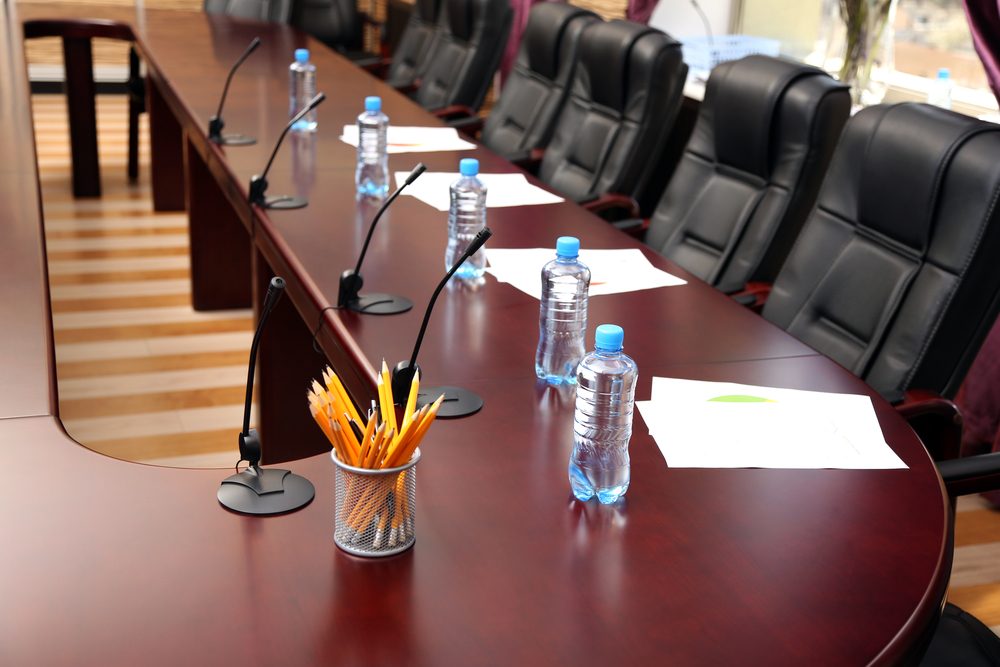 Jackson County Board of Review met Nov. 28.
Here is the minutes provided by the board:
Call to Order
11.26.2018
Meeting called to order at 9am. Those present: Allan Karnes, Jessica Doerr Berger, Wenona Whitfield, Maureen Berkowitz, and Tammy Ehlers.
Approval of Minutes
Appeals
Twnshp 12-18
Kinkaid.Levan.001
Elk.Degognia.002
Certificate of Error
COE Parcel Name Reason
2017-000064 15-09-128-007 RP Coating Ezone
2017-000218 09-33-201-023 Red Devil Ezone
2017-000229 15-18-376-022 Cheatham, B Factual
2017-000389 10-18-200-002 Eaton, P Exemption
2017-000409 13-16-402-001 Taylor, T Drainage
2017-000410 13-16-200-007 Twenhafel, K Drainage
2017-000411 05-18-400-006 Yates, W PTAB
2017-000412 06-33-200-001 Levee Farm Ezone
2017-000413 15-13-201-009 Mataji Inv. Ezone
2017-000414 19-08-177-001 Allen, N Exemption
2017-000415 15-16-353-008 Summers, J Exemption
2017-000416 10-20-207-001Bremer, S Exemptions
2017-000417 14-08-131-010 Poucher, S Exemptions
2017-000418 15-22-276-006 Tronggettumm Exemptions
2017-000419 15-20-303-011Sevim, Sevcan Exemption
2017-000420 01-25-100-005 Ropp, C Exemptions
2017-000421 10-14-300-001 Halleran, J Exemptions
2017-000422 04-13-400-008 Wright, J Exemptions
2017-000453 14-05-453-005 Ward, I Exemptions
Signed certificates of error as listed on the agenda. Certificates 2017-00064, 2017-000218, 2017-000229,and 2017-000389 are certificates that have been on previous agendas and were waiting on Devnet(software co.) to process them,
PTAB Hearing
1:00pm Wagner-Dkt 16-05757 Parcel # 19-20-400-030
Hearing cancelled by the Property Tax Appeal Board via email received the morning of the hearing.
Hearings
New Business
Omitted features parcel number 14-08-400-003.
Nothing to be done for 2018
Old Business
Pending PTAB
Discussion of any cases currently at PTAB level.
Public Comment
Recess
http://www.jacksoncounty-il.gov/Home/Components/MeetingsManager/MeetingMinutes/ShowPrimaryDocument/?minutesID=4846&isPub=True&includeTrash=False
Want to get notified whenever we write about
Jackson County Board of Review
?
Next time we write about Jackson County Board of Review, we'll email you a link to the story. You may edit your settings or unsubscribe at any time.
Sign-up for Alerts
Organizations in this Story
Jackson County Board of Review
More News