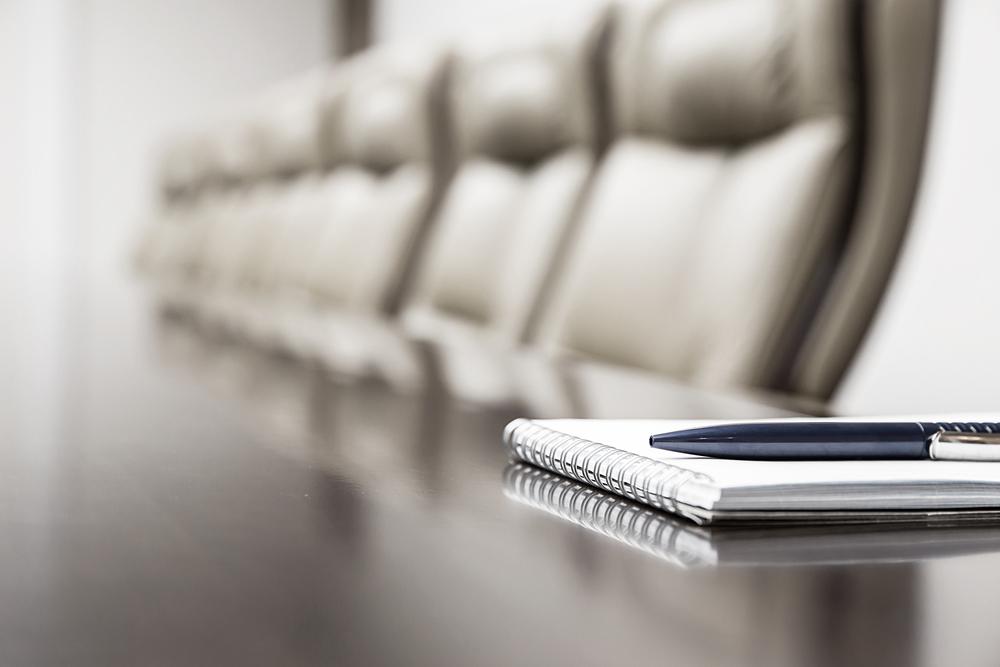 City of Marion City Council met March 16.
Here is the agenda provided by the council:
Call To Order
1. Roll Call
2. Pledge Of Allegiance
3. Public Comments/Audience To Visitors (Subject To Ordinance No. 3128)
New Business
4. Economic Development And Municipal Planning
A. Discuss/approve Access Control – Highway Release for Illinois 13 at Sinclair Drive Extension.
5. Commissioner Reports
6. Miscellaneous
7. Closed/Executive Session (If Needed) Litigation, Property, Personnel.
8. Motion For Adjournment
https://cityofmarionil.gov/city-of-marion-special-meeting-council-agenda-march-16th-2020/