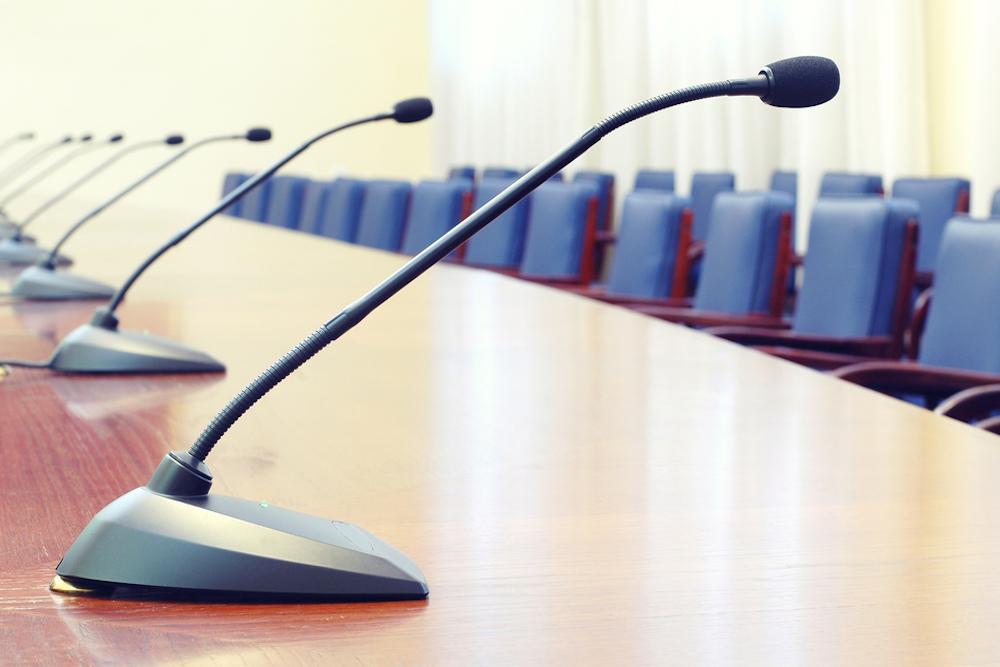 McLean County Property Committee met Jan. 2.
Here is the agenda provided by the committee:
1. Roll Call
2. Chairman's Approval of Minutes: December 5, 2019 regular meeting
3. Appearance by Members of the Public
4. Departmental Matters:
A. Ms. Camille Rodriguez, County Administrator
1) Items to be presented for action:
a) Request approval of an Emergency Appropriation Ordinance Amending the McLean County Fiscal Year 2019 Combined Annual Appropriation and Budget Ordinance General Fund 0001, Facilities Maintenance 0041, 0050-0450.0009, 0050-0621.0001, and 0050-0833.0002
b) Request approval of contract with Johnson Controls for Fire Alarm services at the Government Center, METCOM, Old Courthouse, Law & Justice Center, 200 West Front Street and Juvenile Detention Center as well as CCTV and Intercom Service at the Juvenile Detention Center.
2) Items to be presented for Information:
a) Report on Recent Employment Activities
b) General Report
c) Other
5. Other Business and Communications
6. Recommend Payment of Bills and Transfers, if any, to County Board 23
7. Adjournment
https://www.mcleancountyil.gov/ArchiveCenter/ViewFile/Item/7045