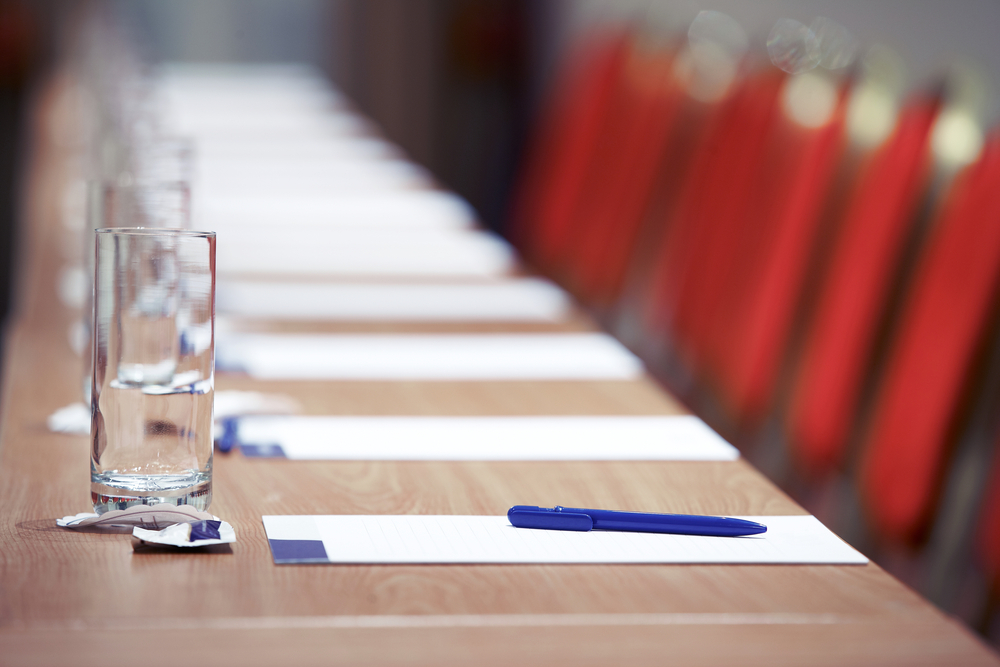 Village of DeSoto Board of Trustees met May 25.
Here is the minutes provided by the Board:
The Water Committee met Thursday, May 25, 2017 at 4:00 p.m. The purpose of the meeting was to discuss Phase II Watermain Replacement Project with the awarded contractor, Jeff Wiggs. President John Evans recorded the minutes in the absence of the Village Clerk, Paula Parks.
Present:
Heath Rushing, Trustee
David Griffin, Director of Public Works
John Evans, Village President
Jeff Wiggs, Contractor
Harold Sheffer, J. T. Blankenship Inc.
Tony Rushing, Trustee
Amanda Tinsley, J. T. Blankenship Inc.
Tony Rushing advised Jeff Wiggs about his concerns about one of the employees.
Jeff Wiggs stated the employee would not be on the Phase II water project job in DeSoto. Jeff stated that he will be one doing this job.
Harold Sheffer voiced his concerns about using the village's supplies if a problem occurs.
Discussion was made about adding anything back into the project since the bids were lower than expected. Amanda will call EPA about adding back to the project. Another meeting will be set for the discussion of this information.
Jeff Wiggs starting time for the project will be 7:30 a.m.
The meeting ended at 4:35 p.m.
http://www.villageofdesoto.com/villageminutes.html