Sallie Logan Public Library Board of Trustees met July 17.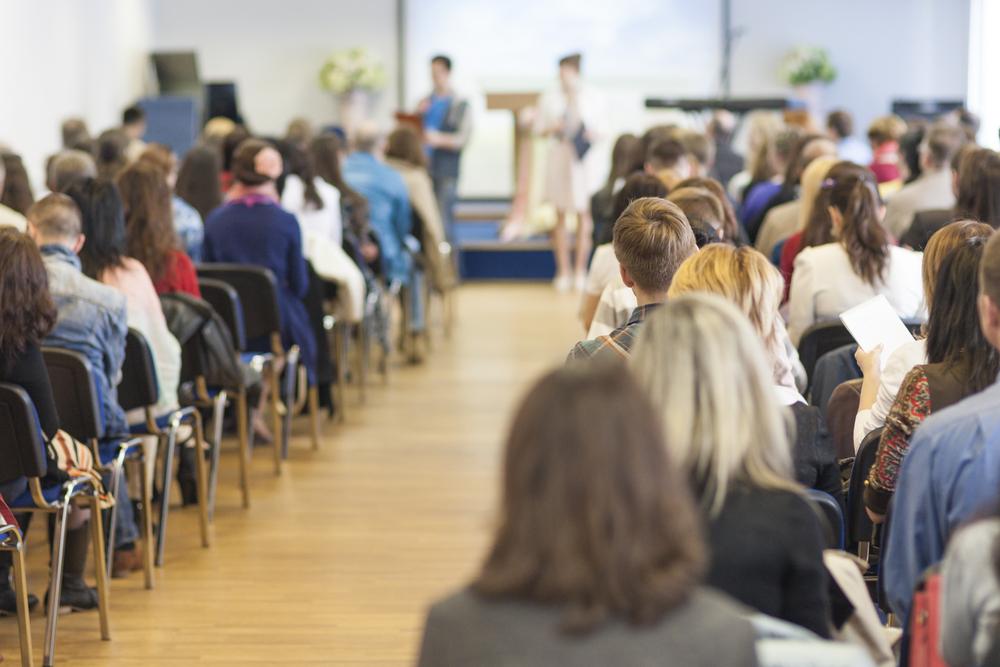 Sallie Logan Public Library Board of Trustees met July 17.
Here is the minutes provided by the Board:
Victor Harris called the meeting to order at 6:30 p.m.
MEMBERS PRESENT: Sara Faye Marten, Bill Center, Madeline Steimle, Jeanne Goforth, Vic Harris,
Debbie Martin and Don Gladden
MEMBERS ABSENT: Debbie Tindall and Jan Kerr
VISITORS PRESENT: None
STAFF PRESENT: Loretta Broomfield, Library Director
MINUTES: Minutes from the previous meeting were reviewed. Motion made by Bill Center to accept the
minutes with a second by Sara Faye Marten as amended to add (Treasurer, Debbie Martin did sign the Prevailing Wage Ordinance the following week as presented and approved).. All approved. Motion carried.
FINANCIAL REPORT: Reviewed and discussed.
STATISTICAL REVIEW: The program Zinio was cancelled due to non-use. After one year of Hoopla, the original deposit was $6,000 and $1,135 is still on deposit.
NEW BUSINESS: A new Bike Lock Policy was read and discussed. Don Gladden made a motion to accept the Bike Lock Policy as presented. This was seconded by Bill Center. All approved. Motion carried.
Loretta presented information to the board about purchasing a new desk and computer for the children's department. She informed us that the library had received a $1,780 donation and that $355 was earmarked for children. It was mentioned that it would be a good idea to get a desk that would allow the hard drive to be locked in part of the desk to protect it. Bill Center is looking into getting a donated computer for the desk. A motion was made by Debbie Martin to have Loretta look for that type of desk and use the earmarked funds for children to pay for the desk. This was seconded by Jeanne Goforth. All approved. Motion carried.
An amnesty period is currently being researched further by Loretta and will be tabled for now.
Loretta is looking into starting a Lego Club at the library. She has applied for a grant from Walmart to help fund the initial purchase of Legos. She looks for prices on the Legos and found that it will cost approximately $150 for 1500 Legos. She spoke with other Librarians who have Lego Clubs and it was suggested that we have 10,000 Legos to start the club. The Legos will be kept behind the front desk. It was suggested that Loretta determine how many Legos would be needed and purchase them. Motion carried.
OLD BUSINESS: None
COMMITTEE REPORTS:
FINANCE COMMITTEE: Will schedule a meeting for after August meeting.
BUILDING AND GROUNDS: Nothing.
PERSONNEL: Nothing.
LONG RANGE GOALS: A report was presented by the committee. Loretta to present prices for a TV behind the front desk and present to board in August.
LIBRARY DIRECTOR'S REPORT: Heartland Mechanical Contractors had to add 15 lbs of coolant to air system. They have run a test for leakage and we will know in a month.
On agenda for next meeting – determining holidays since Christmas Eve and New Year's Eve are both on Sundays this year.
TRUSTEE COMMENTS: Nothing
Meeting adjourned at 8:03. Motion by Jeanne Goforth and seconded by Don Gladden to adjourn.
http://sallieloganlibrary.com/wp-content/uploads/2017/08/July-2017-minutes-1.pdf
Want to get notified whenever we write about
Sallie Logan Public Library Board of Trustees
?
Next time we write about Sallie Logan Public Library Board of Trustees, we'll email you a link to the story. You may edit your settings or unsubscribe at any time.
Sign-up for Alerts
Organizations in this Story
Sallie Logan Public Library Board of Trustees
More News