Carbondale City Council to approve purchase of police canine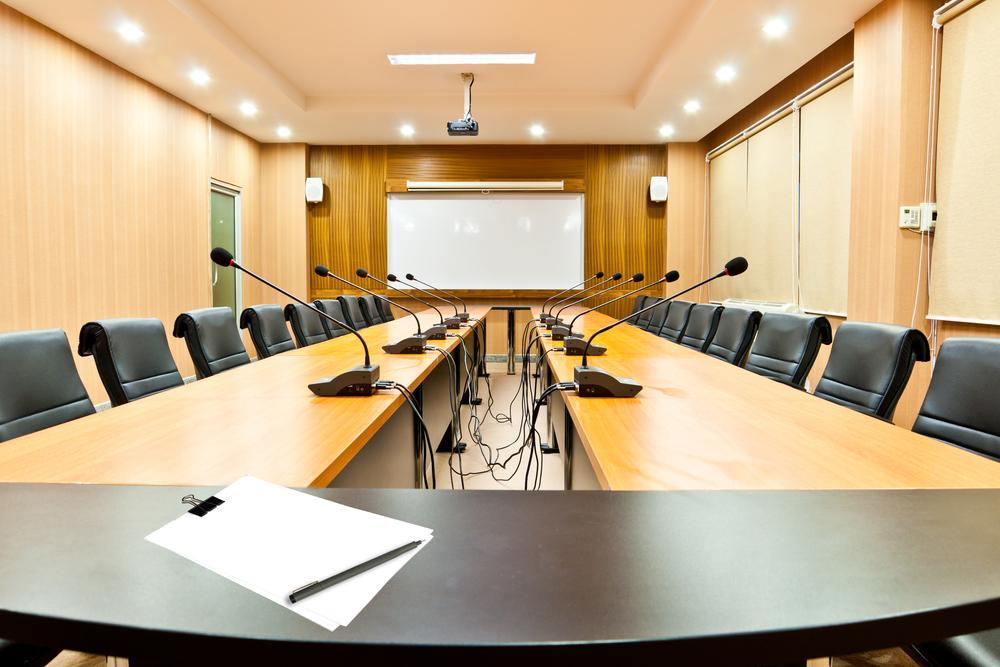 Carbondale City Council will meet at 7 p.m. Tuesday, Feb. 14.
The mission of the Mayor and City Council is to serve as the legislative and policy body of the City Government. The Mayor serves as the official head of the government. The Mayor and City Council Members are elected at-large for staggered four-year terms on a biennial basis. Regular meetings of the City Council are typically held every two or three weeks.
Here is the agenda as provided by Carbondale:
Regular City Council Meeting February 14, 2017
Tuesday, February 14, 2017
City Council Chambers, Room 108
200 South Illinois Avenue
Carbondale, Illinois 62901
1. Preliminaries to the City Council Meeting
1.1 Roll Call
1.2 General Announcements and Proclamations
1.3 Citizens' Comments and Questions
1.4 Public Hearings and Special Reports
2. Consent Agenda of the City Council
2.1 Approval of the Regular City Council Meeting Minutes from January 24, 2017 This item has files attached
2.2 Approval of Warrant for the Period Ending: 01/16/2017 FY 2017 Warrant 1292 in the amount of $1,373,193.30
2.3 Approval of Wells Fargo Warrant for the Period Ending 12/31/2016 FY 2017 Warrant # WF 12/2016 in the amount of $175,432.99
2.4 Acceptance of Approved Meeting Minutes from Boards, Commissions, and Committees
2.5 Approval of a Partial Release of Deed Granting Easement to the Illinois Department of Transportation (IDOT) for the construction of improvements to East Main Street
2.6 Approval of a Resolution Appropriating $90,000 from the Local Improvement Fund for the Construction of Phase II of the Downtown Bicycle/Pedestrian Path (OS0901)
2.7 Approval of Purchase of Variable Frequency Drives (VFDs) for the Southeast Wastewater Treatment Plant (SEWWTP) from Vandevanter Engineering in the Amount of $34,320.00
2.8 Approval of the Purchase of a Police Canine
2.9 Award of a Contract for New Aerial Imagery for the City's Geographic Information System (GIS) to RoboFlight Systems, LLC in the Amount of $23,224.32
2.10 Approval of Consent Agenda Items
3. General Business of the City Council
3.1 Resolution Authorizing the City Manager to Execute a Contract for the Purchase of Real Estate at 101 W. College Street in the Amount of $45,000
3.2 Ordinance Amending Title 9 of the Carbondale Revised Code as it Relates to Taxis and Transportation Network Companies
3.3 Resolution Authorizing the City Manager to Execute a Contract with North Star Destination Strategies for Community Branding
3.4 Resolution Approving and a Resolution Denying a request by Kevin Wheetley for a Special Use Permit for a Contract Construction Service in the AG, General Agriculture, District located at 39 Salt Life Lane (W. Pleasant Hill Rd.)
4. Council Comments for the City Council
4.1 An opportunity for City Council members to offer general comments
5. Executive Session
5.1 Vote to enter into Executive Session
5.2 Motion to reenter into Open Session
6. Adjournment of the City Council Meeting
6.1 Adjourn meeting
Want to get notified whenever we write about
City of Carbondale City Council
?
Next time we write about City of Carbondale City Council, we'll email you a link to the story. You may edit your settings or unsubscribe at any time.
Sign-up for Alerts
Organizations in this Story
City of Carbondale City Council
More News