Morton Board of Trustees considers action on 2017 health insurance coverage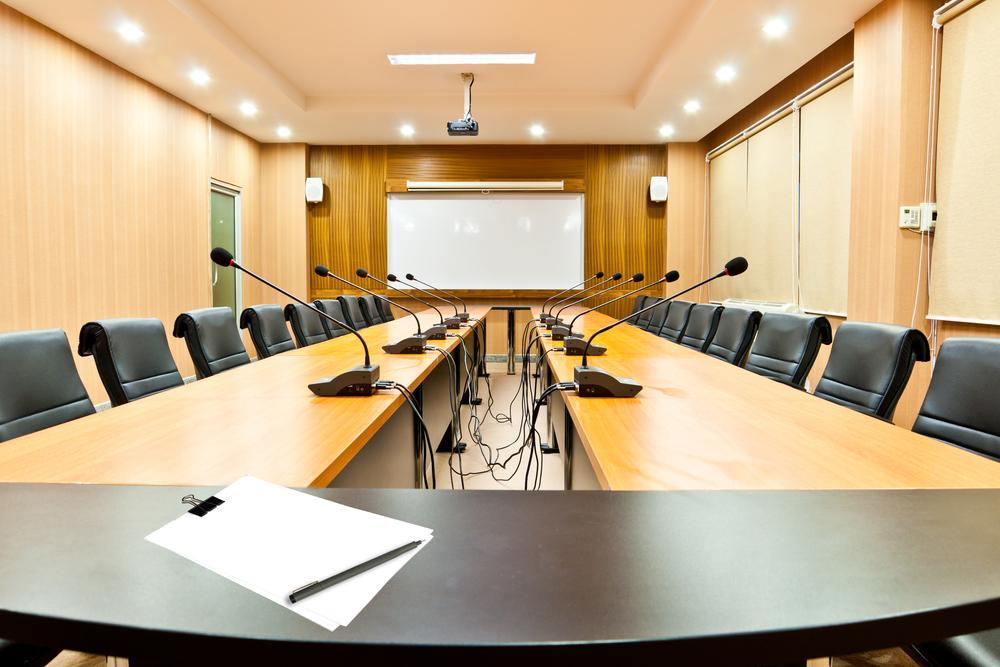 Morton Board of Trustees met Monday, Dec. 19.
The Village of Morton is governed by a Board of Trustees. The Board of Trustees is the Legislative Body of the Village. The Board of Trustees is composed of a President (Mayor) and six Trustees. The President is the Chief Executive Officer of the Village and serves as Presiding Officer of all meetings of the Board of Trustees. The President and Trustees are elected at-large for a term of four years. Regular Meetings of the Board of Trustees are held at 7:00 P.M. on the first and third Mondays of each month at Freedom Hall, 349 West Birchwood Street, Morton, Illinois. Meetings are open to the public.
Here is the agenda as provided by Morton:
AGENDA REGULAR MEETING OF THE BOARD OF TRUSTEES OF THE VILLAGE OF MORTON, ILLINOIS 7:00 P.M. MONDAY, DECEMBER 19, 2016 FREEDOM HALL, 349 W. BIRCHWOOD, MORTON, ILLINOIS
I. CALL TO ORDER
II. ROLL CALL
III. PLEDGE OF ALLEGIANCE TO THE FLAG
IV. PUBLIC HEARING
V. PRESENTATIONS AND SPECIAL REPORTS
VI. PUBLIC COMMENT
A. Public Comments
B. Requests for Removal of Items from the Consent Agenda
VII. CONSENT AGENDA
A. Approval of Minutes
1. Regular Meeting – December 5, 2016 B. Approval of Bills
VIII. CONSIDERATION OF ITEMS REMOVED FROM THE CONSENT AGENDA
IX. VILLAGE PRESIDENT
A. Appointment of Kurt Butterfield, Civil Engineer and Caterpillar Retiree, to replace Dave Betteridge who is retiring from the Zoning Board of Appeals.
X. VILLAGE CLERK
XI. VILLAGE ADMINISTRATOR
A. Approval of 2017 Health Insurance Coverage.
XII. CHIEF OF POLICE
XIII. CORPORATION COUNSEL
XIV. DIRECTOR OF FIRE AND EMERGENCY SERVICES
XV. DIRECTOR OF PUBLIC WORKS
XVI. PLANNING AND ZONING OFFICER
XVII. VILLAGE TRUSTEES
A. Trustee Belsley B. Trustee Blunier C. Trustee Daab D. Trustee Heer E. Trustee Hermann F. Trustee Kaufman
XVIII. CLOSED SESSIONS
A. Closed Session for the Purpose of Discussing the Appointment, Employment, Compensation, Discipline, Performance, or Dismissal of Specific Employees of the Public Body Pursuant to Section 2(c)(1) of the Open Meetings Act [5 ILCS 120/2(c)(1)]
XIX. CONSIDERATION OF MATTERS ARISING FROM CLOSED SESSIONS
XX. ADJOURNMENT
Want to get notified whenever we write about any of these organizations ?
Next time we write about any of these organizations, we'll email you a link to the story. You may edit your settings or unsubscribe at any time.
Sign-up for Alerts
Organizations in this Story
Village of Morton • Village of Morton Board of Trustees
More News