Illinois Labor Relations Board State Panel to review administrative law judge decisions and orders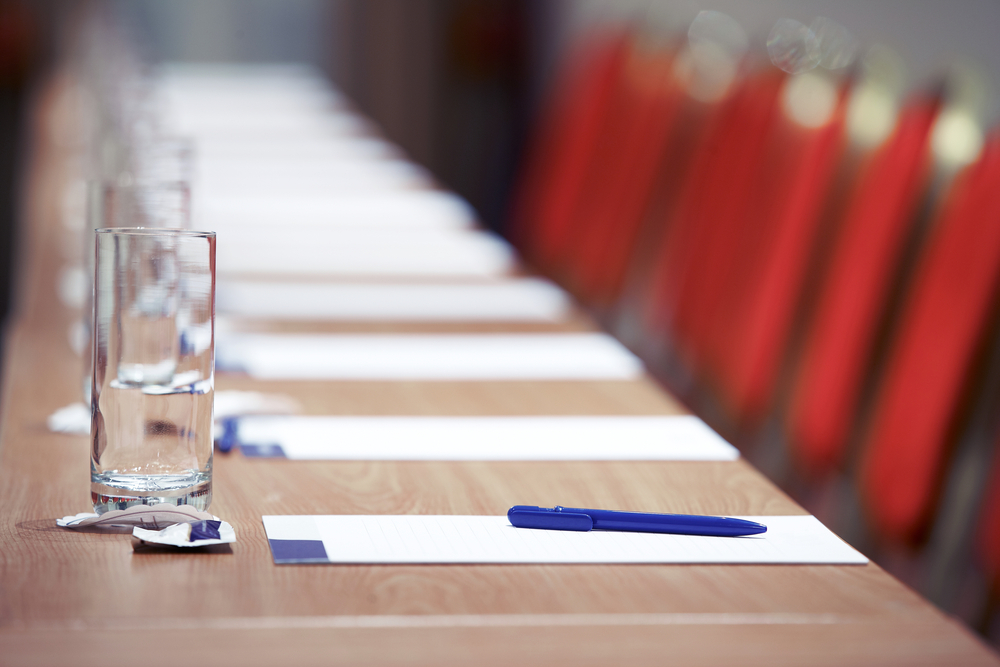 Illinois Labor Relations Board State Panel will meet at 10:30 a.m. Tuesday, Dec. 13.
The State Panel has jurisdiction over all public, non-educational employers and employees in the State of Illinois. Its jurisdiction includes state government, county governments, municipal governments covering populations not in excess of 2 million persons, and the Regional Transportation Authority. The State Panel does not have jurisdiction over educational employers or educational employees, except for firefighters and peace officers employed by a State university.
Here is the agenda as provided by Illinois:
ILLINOIS LABOR RELATIONS BOARD STATE PANEL 160 N LaSalle Street, Room S-401
December 13, 2016 AGENDA Chicago, Illinois, 60601
I. Opening Public Meeting at 10:30 a.m.
II. Present
III. Approval of the Minutes from the November 15, 2016 Meeting
IV. Executive Director's Report
V. Board action to be taken at this meeting:
1. Review of Administrative Law Judge Recommended Decisions and Orders
A. Oral Arguments to Be Heard:
NONE
B. Cases for Discussion:
1. Case Nos. S-CB-16-017 and S-CA-16-087
American Federation of State, County and Municipal Employees, Council 31/State of Illinois, Department of Central Management Services
The Board considered this case and made an oral ruling at its November 15, 2016 meeting. The Board issued its written decision on December 5, 2016.
DOES THE BOARD APPROVE OR REJECT THE WRITTEN DECISION?
2. Case No. S-CA-14-107
James W. Young/Village of University Park
Administrative Law Judge Deena Sanceda issued a Recommended Decision and Order with no exceptions filed.
DOES THE BOARD WISH TO REVIEW THE CASE ON ITS OWN MOTION?
2. Review of Executive Director's Orders and Dismissals
A. Oral Arguments to Be Heard:
NONE
B. Cases for Discussion:
NONE
VI. Executive Session
VII. Public Comments
VIII. Adjournment
More News