Illinois children services department discusses population based goals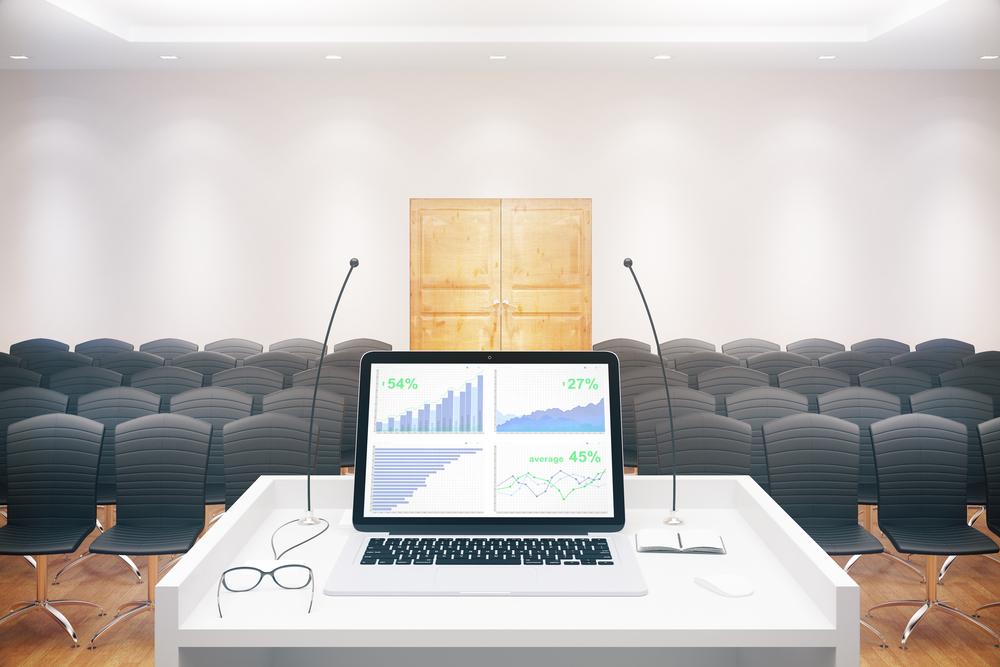 The Illinois Department of Children and Family Services met June 20 to discuss population based goals.
Here are the meeting's minutes, as provided by the department:
Children's Cabinet Minutes June 2016 1:03- Secretary Beth Purvis Call to order Roll Call: Governor Bruce Rauner- Chair Lt. Governor Evelyn Sanguinetti- Member Deputy Governor Trey Childress- Member Secretary of Education Dr. Beth Purvis-Vice-Chair Superintendent Dr. Tony Smith- Member- Remote DCFS Director George Sheldon- Member DCEO Director Sean McCarthy- Member IDHS Secretary Dimas- Member- Remote IDJJ Director Jesse Montgomery-Member IDPH Director Nirav Shah-Member GAC Director Mary Milano- Member IBHE Executive Director Dr. Jim Applegate-Member ICCB Executive Director Dr. Karen Hunter Anderson- Member ISAC Executive Director Eric Zarnikow IMSA President Dr. Jose Torres- Member DoIT Secretary Designate Hardik Bhatt- Member 14 present in person Motion to adopt remote attendees carries Tony Smith-Motion-Bhatt seconded. Unanimous Dimas-Motion Seconded, carried-minutes approved and seconded Governor Rauner Welcoming Comments o Foundation from process based to results based in Illinois Purvis gives Task Force analysis update. o Will be using next few months to do in-depth review of these taskforces/councils. o Ultimate recommendation at October meeting. Lt. Gov- Walk through current goals o Introduction/ Overview o Where are we: Initiative started at March meeting- identified goals/subgroups o Subgroups used evidence based metrics, reviewed by external partners o Goals- review proposals/adopt. Self- Sufficiency Goal: Trey Childress discussion o Health /Human Services Transformation w/Children's Cabinets' goals o 1 st Goal- Healthy- guiding metrics- LT.GOV ? "We know children/youth are healthy when _____ "- used as guidance. ? Large/ aspirational goals- will take time to accomplish ? 2 pronged approach- data and analysis, who the target population is and what their needs are o thanked external partner Healthy Goal: Shah o Measuring health is challenging o 2 population based goals 1. Infant mortality rate 2. Percentage of Children/youth in very good/excellent health o Infant mortality rate is very predictive of population o Goal- no community in Illinois with Infant Mortality greater than 6 o Urges cabinet to consider standard deviation, not mean. o Next Goal- Percentage of children/youth in very good/excellent ages 0-17 o Goal- 90% in Very good/excellent Governor suggested wants comparison to other states/ America benchmark by percentage Safe Goal: George Sheldon have to compare state to national average and other similarly situated states. o Look at unsafe sleep conditions safety and child safety o Partner with Juvenile Justice metrics to determine rate of arrests/rates of admission into juvenile Justice system Well-Educated Goal: Anderson o Look at percentage of Illinois youth holding a high quality post-secondary degree by 6 years after graduation o Civic Engagement Index Governor raised concerns about self-sufficiency o Civic Engagement not on the same level as well- educated o 3 categories- divide up well-educated- measurements outcomes not inputs Tony Smith- Remote o International measures literacy, particularly early literacy o empathy index- talk about empathy index instead of civic engagement Applegate- Need to focus on younger populations to compete internationally o IDES/ Higher Ed data is synched- talk about returns on investments Dr. Rauner's Presentation o Illinois leads nation in early childhood education. o Emotion Drives attention- Learning o Children need to learn to self- regulate o High quality research based programs building early childhood system in Illinois since 1985 o Flat funding over past 6/7 years Governor closing comments Lt. Governor closing remarks Public Comment- Arden Barnet- Illinois o Society o Psychiatrist o Consider funding for docket program at UIC Motion to adjourn- Bhatt McCarthy Seconded
Want to get notified whenever we write about
Illinois Department of Children and Family Services
?
Next time we write about Illinois Department of Children and Family Services, we'll email you a link to the story. You may edit your settings or unsubscribe at any time.
Sign-up for Alerts
Organizations in this Story
Illinois Department of Children and Family Services
More News